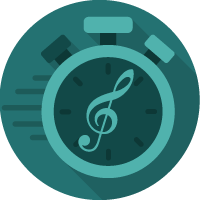 Music Theory 101: Interactive Crash Course
Learn music theory basics with an interactive online course. No prior experience is required.
Are you ready for a fun musical journey?
Start by pressing the boxes below to create a chord progression:
Chord progressions are part of the building blocks of music. You will learn more about it later.