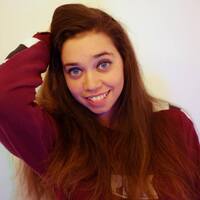 Hello musicians 🎶

I just passed the 6 months milestone into learning music and music production !

For the occasion I decided to make a video to share my journey so far, the progress and results, the struggles I've ran into etc... and I thought that it could interest some of you that are maybe in the same journey :)

I'm hoping that this video can inspire and motivate you ! 💫
Have a great weekend !