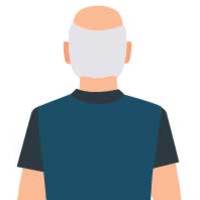 I have a question concerning the way tonegym selects may daily workouts: I almost every(!) day get notationist as a gym, but my rating at notationist is 30 Billion(!) points. My overall rating is around 300.000 points. For me this does not make sense at all... Do have the same issues? Or can you make sense out of it?
(yes, smart training is turned on)

Thanks! Have a nice sunday!