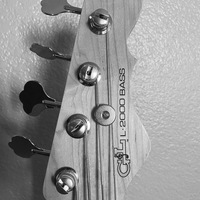 Can anyone explain the relationship from the Games points to TPI points? I feel like my high level games really used to move the needle on TPI. Not so much anymore.

Here's an example. Just played Departurer Level 114. Scored 107.9M points, which translated into 7,421 TPI points. I feel like I used to get a lot more than that, like over 10K….but could be wrong.

Is there a formula? Or is it random/changing?