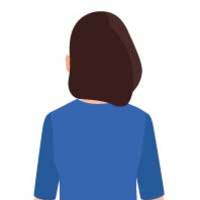 What's your most hated game in the workouts? For me, it's either of these:

Melodix (the one where you're supposed to listen to a bit of music and then replicate it on the keyboard) . I have the memory of a gnat and most of these musical passages aren't particularly melodic to me, but maybe that's the point. Also, I don't like the look of the keyboard. It's too dark and I go crosseyed trying to see whether I'm clicking on B or B-flat.

Notationist (the one where you're supposed to identify an interval that moves by quickly). I'm not sure if the speed of it is that much of a help so I often end up just guessing without thinking about whether the P5 or the m7 above the bottom note is sharp, flat or natural, so I often just guess. If there's a flat on top, it's minor; if there's a sharp on top, it's major. Otherwise, stab in the dark because there's no time to think especially the further along you go.

That's my petty grievance of the day.