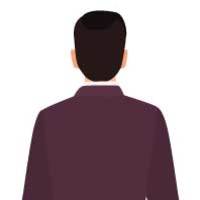 Is there some part of this that teaches?
From what I see it mostly offers challenges and games...but what about something for those of us who may not be familiar with all the intervals or things like this.
Do we just keep playing the game until we figure it out on our own...or is there any sort of educational aspect to it that walks us through the different things we need to know in order to do better with the games and challenges?