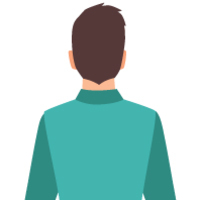 Is there a way to change your timezone?

I was traveling recently and I could swear I changed it to match my location, but I can't find the setting again to change it back. Did I just hallucinate changing my timezone thanks to jet lag or can someone point me to this setting?

I've been through all the account settings on both mobile and desktop, but I can't seem to find it.

Any help appreciated. Thanks.