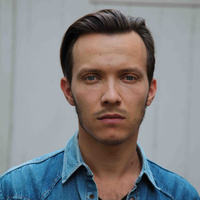 Hey friends !
I don't understand why so few people are contesting in Melody Playground. On the last contest, even the players who scored 0 earned some ToneCoins.
I'm not that good but every week, while playing Melody Playground, I get to study a different scale, so I'm learning while playing.

Come on, hit the button up there ⤴
MELODY PLAYGROUND !