Cellist and Composer from Gdynia, Poland, a beautiful city at Baltic Sea, Daniel Sobiesiak is this month's ToneGym Hero!
Who are you?
My name is Daniel "DanielS" Sobiesiak, I have been playing the cello since the age of ten. In 2012 Graduated Instrumental Faculty of the Academy of Music in Gdansk (Poland) and got a master degree. I was awarded in a few cello competitions: Gdansk, Wroclaw, Malbork and Koszalin. During the concerts tours (2010-2012) have been visiting many places from New Zealand til the US.
I'm always trying to stay pretty busy in the music context. I'm making my own music on the electric cello and cooperating with the other interesting artists like a guest. Six years after showed up my first solo album (DanielS - GREY EMOTIONS, DEPRECIATED FEELINGS) at the moment I'm working on the second one.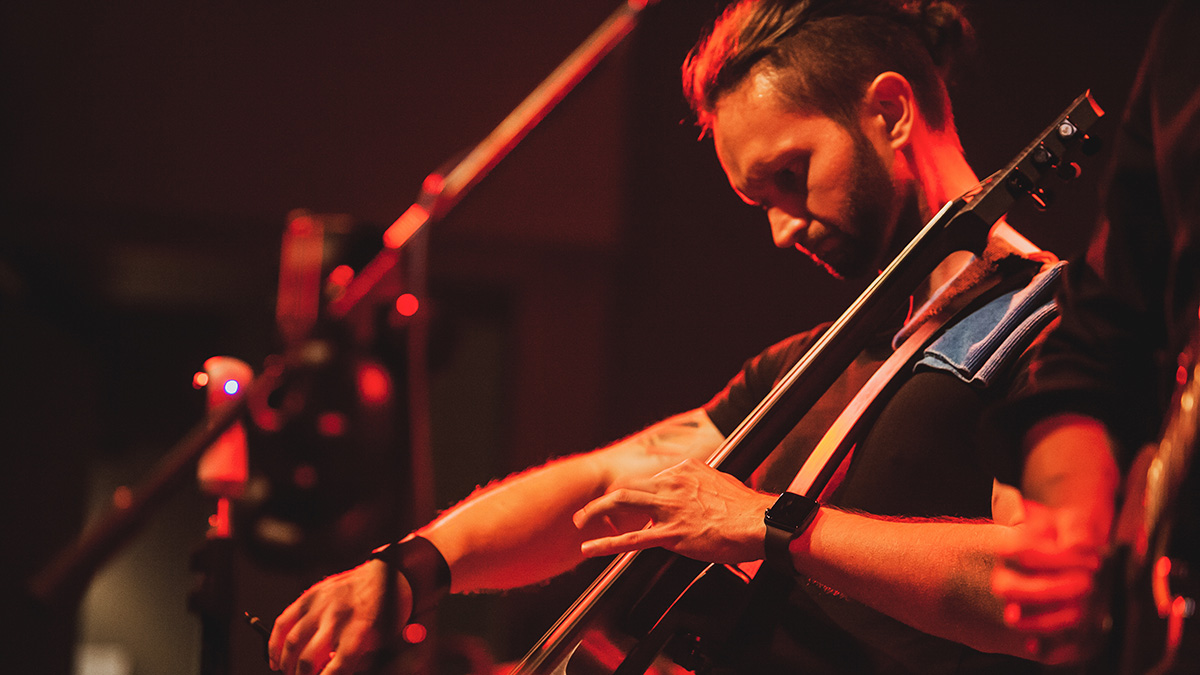 Tell us one interesting fact about yourself
It's funny but I don't have my own professional studio, even professional studio speakers [lol]. Everything that I'm doing with the music, including practising the cello, composing, mixing music etc., I'm doing with my headphones on.
What is your favourite ToneGym feature?
I really like all features. They are really helpful and 'tasty' I can say. But still, wish to see 'The Olympics' in there. Maybe this one will be my favourite? ;)
One music piece that inspired you to be a music maker?
Oh…it's super hard to choose only one, too much beautiful music around…I really love METALLICA's ballad called 'Nothing Else Matters'…I listen to this piece from time to time and never get old. A few days ago finally I have done my own version on this piece on the electric cello. It's funny but I'm not the big fun of METALLICA…I don't know why but somehow this piece is really special for me.
Who or what is your biggest influence?
I know that the most of the people getting inspired from the others, but not me…to be honest… I don't think that this is something bad, don't get me wrong, but for me, the biggest inspiration is my own progress and the lessons (knowledge) which I'm taking from living.
You can't say to somebody – 'You have to do this, this and that, and after You become the greatest'… this is not that simple, because of all we have different personality and individuality. That's why I try to find this inside of myself. I'm the 'driver' and I'm the 'passenger' at the same time as You are too.
Your trick to get inspired and stay creative?
It's really hard to talk about creativity, this is so personal think…I always try to be a better version of myself from yesterday. The progress is motivating me, even the smallest one, small steps, one by one…This is a great feeling when You see how You are growing up and become better, it's a fantastic feeling.
Try to listen yourself, listen to everything that comes from inside of You, even the creepiest things are also part of our personality as a human because music comes from our hearts and is full of emotions, even the dark ones.
Tell us a bit about your workflow when making music?
I'm synesthete (synesthesia) hearing the music by the colours. Every pitch has its own colour. For example, g-minor is brown, h-minor grey (my favourite) D-major green, E major orange, F major navy blue, f-sharp minor violet etc. It helps me a lot to build my music world in the head.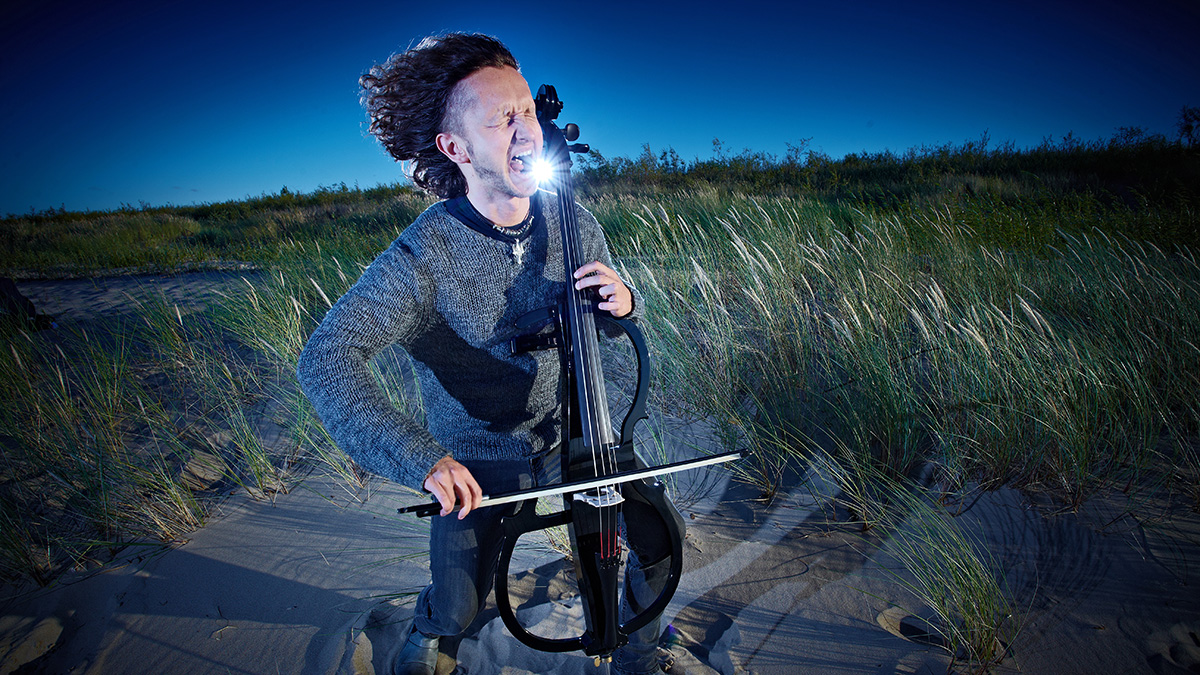 Any habits you have before starting a session?
I'm trying to keep the focus on what I want to bring to do music. Even I'm practising need to know 'where I go'. I don't like being 'blind' especially when I'm working on the mix. I use to drink good coffee before. Can't imagine my life without the coffee, probably I'm addicted. I'm coffee lover ;)
One musical instrument you have special feelings for?
If just one, so will choose the cello, because this instrument in "good hands' sounds very close to the human voice.
What does the future hold for Danielscello in the music industry?
Future...hm... thinking about the future in those crazy times is like 'weather in the
mountains', You never know what comes... I just would like to wish that the music industry will survive and move on forward with normal speed. When everything will go back to normal DanielS will be good as well ;)