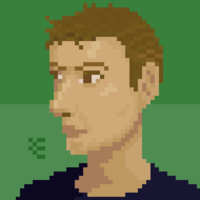 Inversionist Difficulty
I'm still in level 1 of Inversionist. I'm flying through most of the others, but, as I said elsewhere, this feels like identifying a rock based on the sound it made hitting pavement. Doable, but I don't really know what I'm listening for, and I wonder if it's just a matter of throwing a lot of rocks.
Judging from the fact that my high score, just shy of passing level 1, is in the 49th percentile, it seems most people struggle with this game.

Are there good resources for learning this? Do I really just need to keep smacking the pavement? Are there piano exercises that could help?

Is there good value in being able to do this? What's the typical use case?