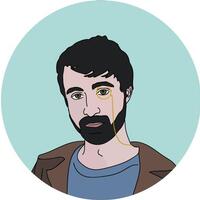 Just wanted to share a tip for those who would like to play some of the games with a midi controller. That's mostly useful for the rythmic games as well as the sight reading ones.
There is this software that allows to map any key of your controller to any keyboard key press:
https://midikey2key.de/
You just need to set up the mapping and enable the mapping function. Unfortunately it seems to work only for Windows though...
I hope the ToneGym team implements WebMidi support in the future, but meanwhile we have this :)