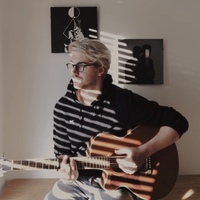 Do you have an instrument at hand when playing games like Melodix or Solfegiator?

I am wondering if it is more or less efficient for learning. Because if I just try to do it in my head, it takes me a long time to figure it out. But when using an instrument I'm a lot quicker, still it feels like cheating and like I don't "have to think so much" to get there.

What are your thoughts on this topic?