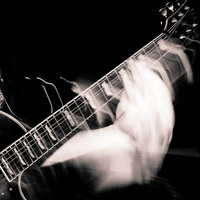 Hey! Some time ago I think I came across this principle for chord voicing that the interval character loses "edge" or "intensity" when you increase the interval width in octaves. (For example M2 having quite a bit of friction, M9 clearing up quite a bit sounding somewhat cloudy, M16 sounding even "cleaner" but still remaining some little bit of that initial tension)

Does anyone know how this or a similar principle is called or where to find more about that topic online? I'd like to get a bit more aware about the wider intervals.
How do you perceive the change of interval character over octaves?