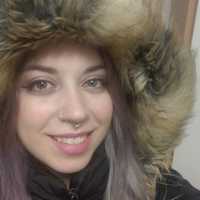 I was wondering why is there a pitch adjustment in solfegiator if then we have to sing notes that aren't in the selected range. I put myself as a tenor (yeah, my voice is that low) and they have been putting B4, which I can't sing without my voice cracking horribly (at least when shifting quickly from C4 to B4, I am not a singer and my technique is bad).
The highest note in my selected range would be G4, which happens to be the highest note I can sing without fearing a crack, but I am not going to put it lower cause I wouldn't be able to reach the lower end.
Am I doing something wrong, does this happen to other ranges too?