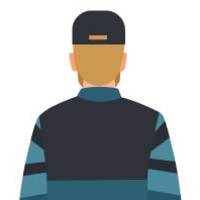 Hello, I have a question, I think I see/hear the bass note in chord progression not following the chord pattern. I do better when I try and ignore it. Say in a I-IV-V the bass pitch (from what I've read others comment) should be going up in pitch? I pretty sure thats not the case in some exercices. Add to that chord inversions on some degrees and it makes it really tuff for me to progress in that game. My brain doesn't know what to listen to anymore :) .
Maybe It'd be cool to be able to re-listen where you stuffed up, with the answer exposed, so you can analyse your error?
Also, any trick for better hearing that an interval is an 8ve up? IE most times I'll hear C1-D2 as being smaller than say D1 to G1 especially when played concurrently.
I understand it's probably just me having to repeat more, especially when I didn't really 'learn music' till past my 20s...

Cheers.