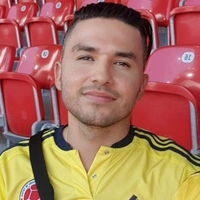 Hello songwriters!
How would you like inspiration for unique themes and song titles? This is a website where people anonymously send post cards about their secrets, fears, confessions, betrayal, or childhood humiliation. Lots of ideas for song titles too (given to me by a TSA mentor) :
https://postsecret.com/
Also, I would like to recommend this book if you haven't come across it! This book applies to songwriting, music composition, production, and pretty much every other form of art! It'll help you improve your skills for sure!!!